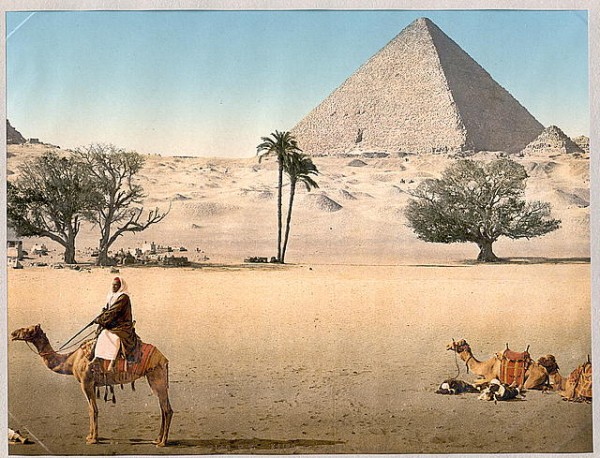 The theme for Drawing Club this week is Egypt!
Imagine: Sphinx, Pyramids, Camels, Hieroglyphics,  a recent Revolution – This has got to be one of the most picturesque themes we've started from!
If you're looking for inspiration, you might start here with this quirky set of 'Egyptology' photos on Flickr
Some people find it helpful to bring images to work from – feel free to do so if you want. Or just come and see where the music and mood take you.
Please leave your camels out front. Hitching post available.
See you there!
You can see Drawing Club's About Page here but the essential details are below.
Drawing Club
Bring your own supplies.
Thursdays
6:00 – 8:00
129 W 2nd St.  (Muscatine non-profit center)
Muscatine, Ia
Contact:   Andrew@donight.org
563 260 5556
photo by pyramidtexts