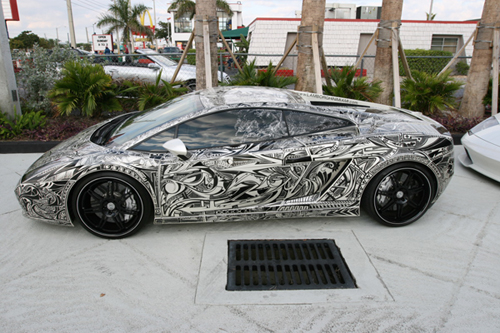 Attention!  This week we're going to have a 'Sharpie Night' for Drawing Club. Yes, we're all going to use sharpies!
Bring your own sharpie, paper, and ideas.  And bring that whole oatmeal box full of sharpies for those of us who keep lending our Sharpies away….
As usual:
Thursday nights
5:30 $1 tacos at Guadalajara Restaurant (on 2nd St.)
6:00 Drawing Club at the Muscatine non-profit center (129 W 2nd St.)
Call or txt Andrew at 563 260 5556 if you have an questions.
Andrew@DoNight.org
See you there